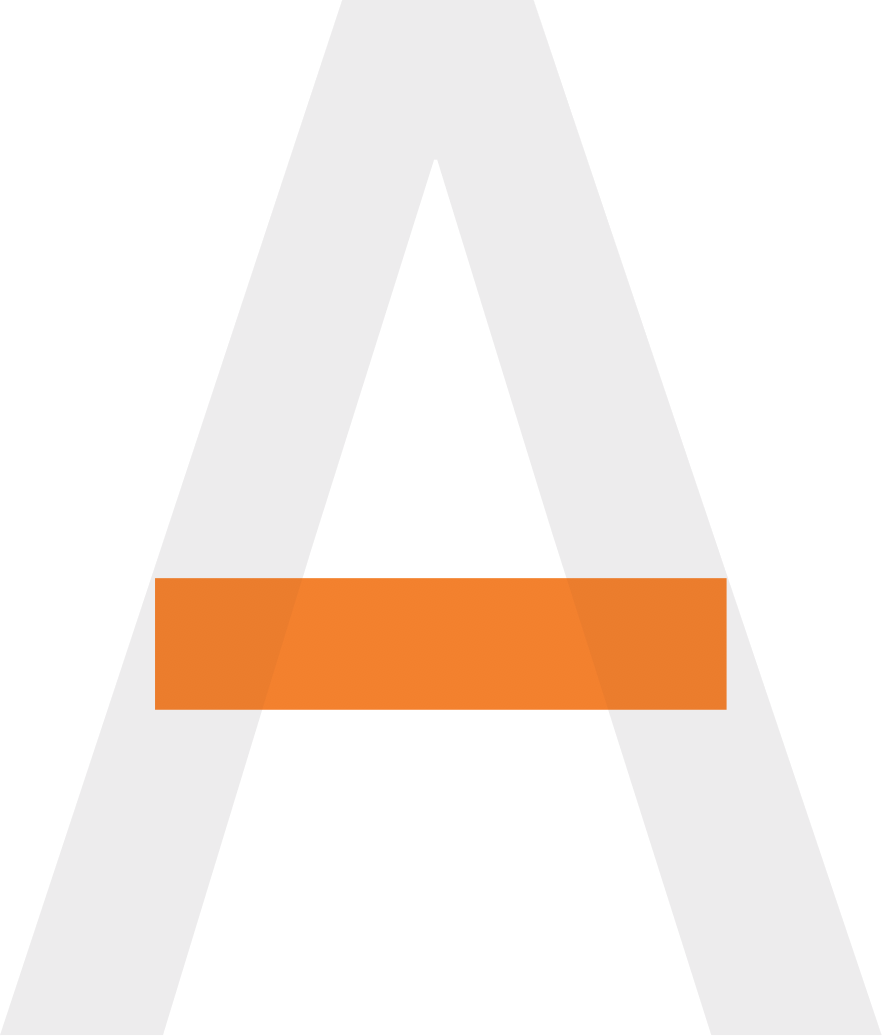 What you think
—

informs what you do.
We bring specialist knowledge. 
Our well developed links with the worlds leading glass manufacturers, our signature supplier Deko of Denmark, BSI, RIBA, Consultant Engineers and the highest level of construction industry accreditations creates a knowledge base which empowers designers to push the boundaries of creativity, performance and sustainability with the application of internal glass and provides our construction partners with a trusted, approved supplier and subcontract specialist.
Our trusted, global network ensures we offer an unparalleled service provision to designers, contractors and property owners for whom we bring an ongoing maintenance service for all internal glass products and sliding folding screens.  
From early design process to complete installation and ongoing maintenance, our dedicated team encourage and support the boundaries of glass application to be pushed — embracing advanced technology and exploring bespoke designs.
Throughout all stages of the build process, we forge close partnerships with our construction clients. We align our quality management, health and safety and environmental management systems to match our partners — exceeding expectations and industry standards to achieve 'preferred supplier' status.