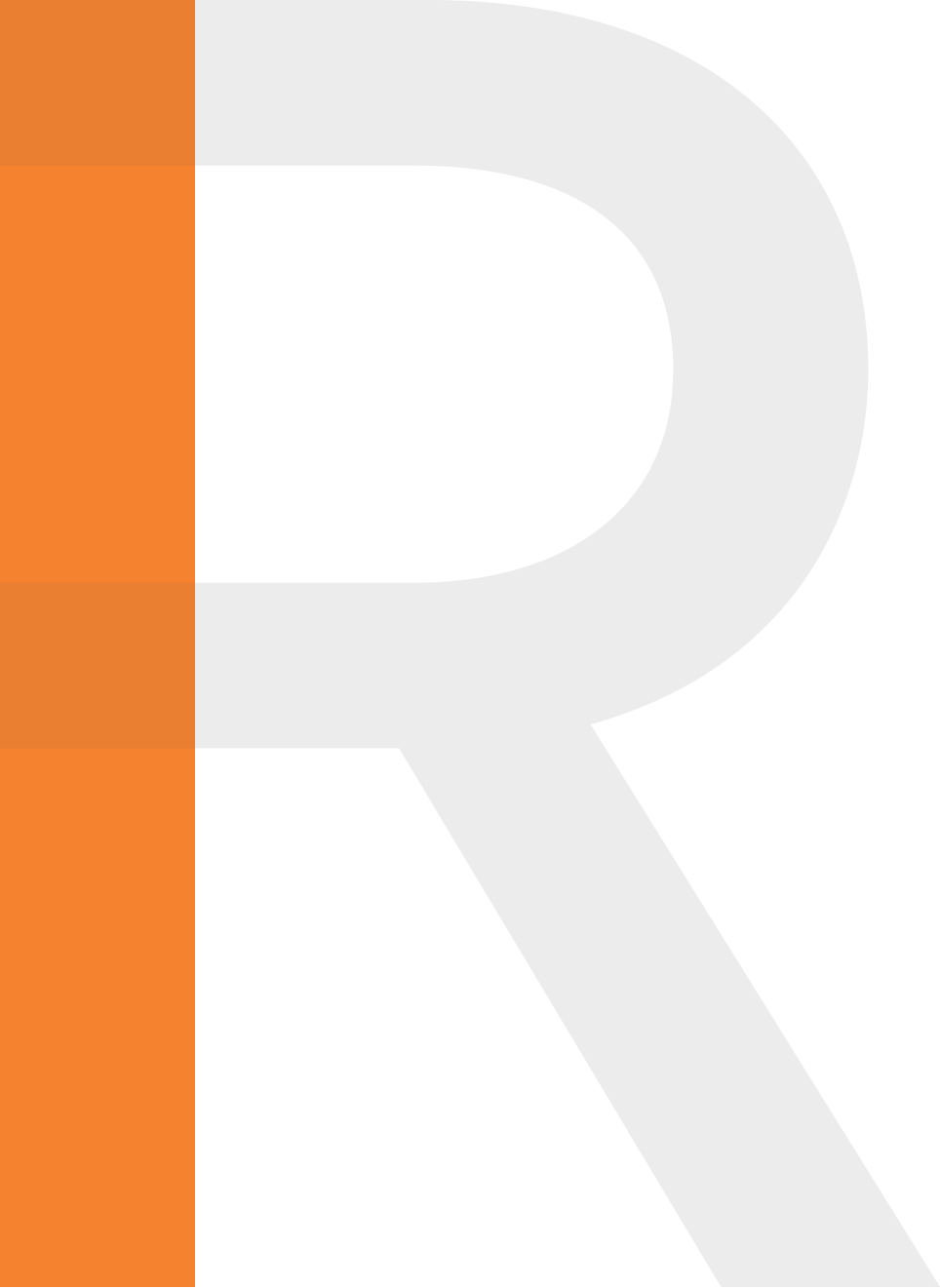 RIBA CPD
Continuing Professional Development (CPD) is mandatory in most professions including architecture, and offers professionals the chance to stay up-to-date and competent in their role at work, to learn new things and to acquire new skills.
Indeglås, as a subscriber to the RIBA CPD Providers Network will shortly present it's RIBA-approved CPD material to architects and other construction industry professionals. Entitled 'The Application of Internal Glass Systems ― A Design Guide', this seminar will help inform and educate Architects and Specifiers on the latest technology, innovation and the regulations and legalities relative to this specialist area of construction.
RIBA BIM
BIM (Building Information Modelling) is an intelligent 3D model-based process that gives architecture, engineering, and construction (AEC) professionals the insight and tools to more efficiently plan, design, construct, and manage buildings and infrastructure.
By Indeglås providing BIM objects, it provides Architects and other construction industry professionals a route to product selection not previously available to them. Collaboration is at the heart of BIM, allowing Indeglås not just to work in sync with Architects but Designers and all others involved in the construction and maintenance stages. We at Indeglås are proud to be part of the BIM movement and fully believe that it will completely change the specification process, moving the construction Industry from a lowest cost model to a best value model. Please click on the RIBA BIM library link to gain access to our full range of technical details, which have been 3D Modelled and linked to RIBA specification.
NBS Plus
NBS is a UK-based system of construction specification used by architects and other building professionals to describe the materials, standards and workmanship of a construction project. The NBS is owned by the Royal Institute of British Architects (RIBA) via its RIBA Enterprises subsidiary.
Indeglås are also proud to be members of the NBS Plus as this ensures our product specifications are well written and robust, as well as being up-to-date with relative standards. NBS is also the world's first BIM-ready specification writing environment. We believe that great builds start with great design visions, and being part of NBS Plus, Indeglås can ensure this vision is anchored to the core of a project and being backed by the highest professional endorsement.
RIBA Product Selector
RIBA Product Selector is the industry-leading and definitive online resource to research and select construction product and service information for all types of building design projects. A single click brings free access to our product catalogues, technical documents, design files, case studies and company contact details.
By having Indeglås products registered within the RIBA Product Selector Library, it allows UK and Ireland construction industry professionals the ability to search and locate our material with 24/7 access. Product features and preference criteria can be easily compared and selected according to the project specific requirement.