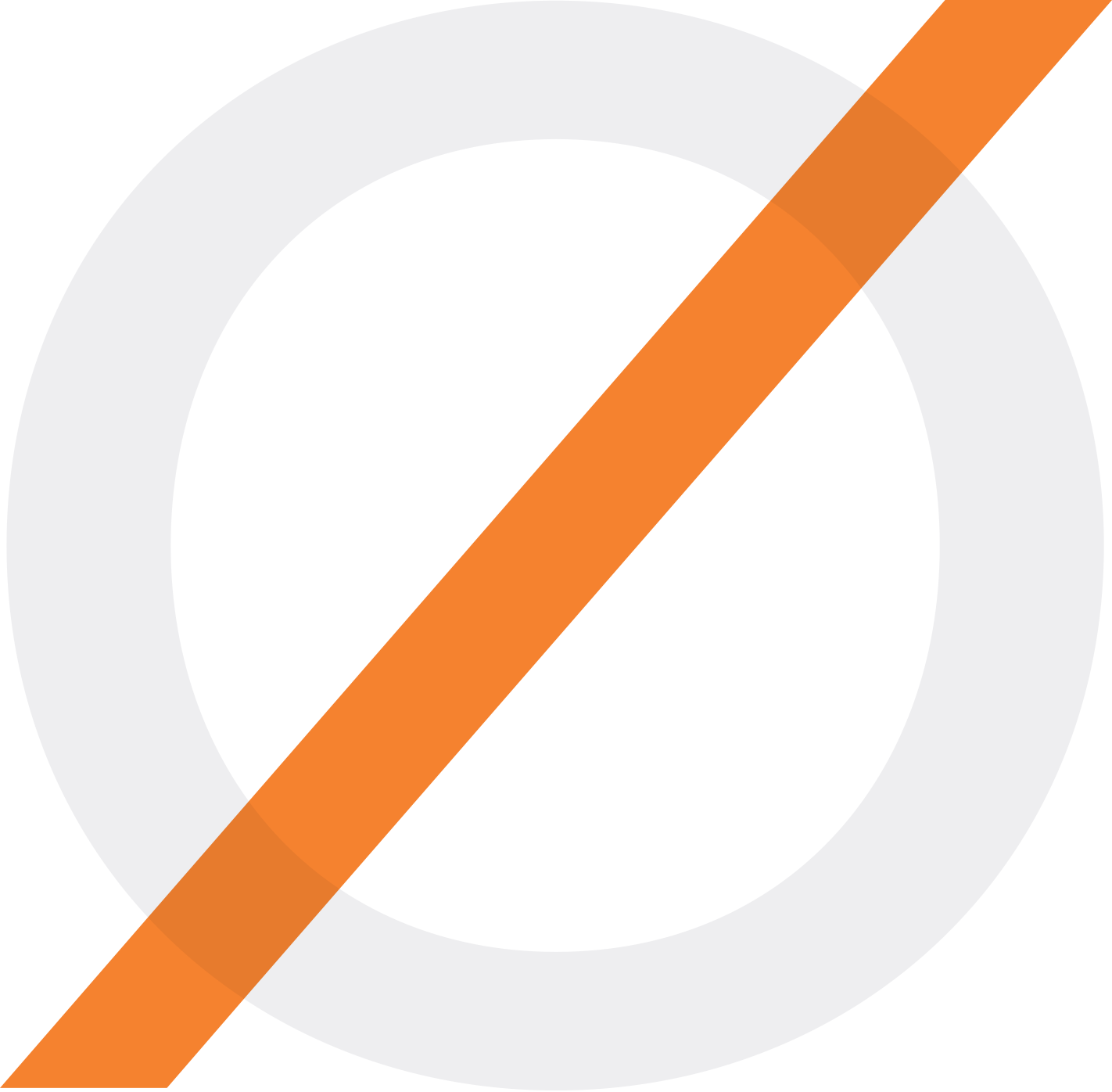 Mission
To exceed expectations, add value and build strong relationships by providing our clients, designers and construction partners with reliable, specialist advice leading to winning design solutions, project installations and a dedicated maintenance service for internally applied glass and system partitions.
Vision
To evidence sustainable growth built on prioritising a comprehensive understanding of customers individual requirements, continually bringing products and services to the interiors sector which are aligned to the advancing technological field of applied glass, its design, installation, maintenance and associated services.
Values
Our industry leading work environment is dynamic and high performing teams are motivated to exceed customer expectations. We are known for accuracy, integrity, transparency and tenacity. Our respect and ambitions for everyone internally brings our clients a rare commodity - unlimited creativity. We share our successes investing in community benefit projects annually and investing in a continual programme of training.