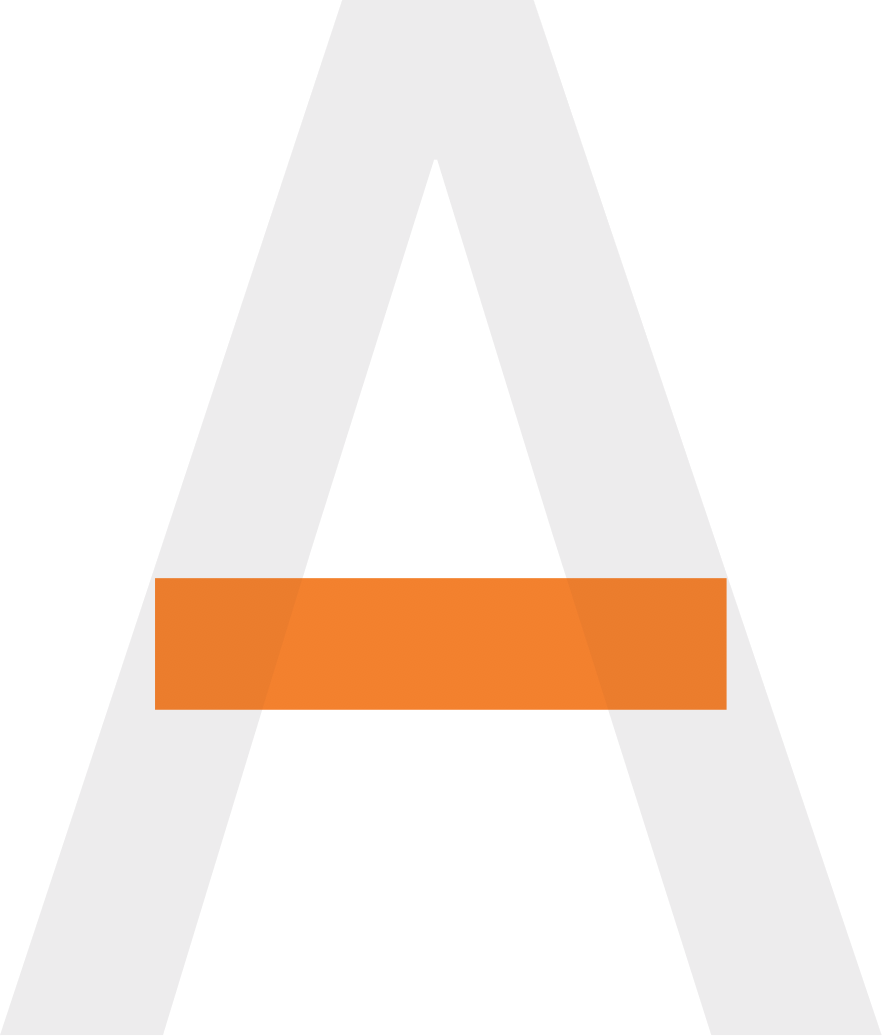 We understand "Approved Status", but we strive to achieve "Preferred Status" with our varied client base
Indeglås are committed to providing our clients with industry accreditations fully aligned with subcontractor pre-qualification requirements and also strive to bring some additional benefits which set the service provision apart.
British Standard Agency
Our subscription to B.S.I (British Standards Agency) brings an acute understanding of the building standards and regulations relative to our industry sector and where regulations are open to interpretation we are backed by a BSI technical advisor who will add an expert opinion.
RIBA (The Royal Institute of British Architects)
Indeglås have demonstrated a significant investment in having the DEKO product range fully incorporated into RIBA product selector to assist with product choice and learning key performance features. 
NBS Plus
The full DEKO product range is available to specify as part of NBS Plus. With drop-down selector menus, this sophisticated specification tool ensures the designer can produce project-specific specifications, safe in the knowledge that building regulation compliance has been checked by an experienced RIBA specification manager.
ISO 9001, ISO 14001 & ISO 18001
Demonstrating our commitment to providing the most comprehensive scope of audited performance levels in the fields of Quality Management, Environmental Management and Health & Safety Management. Indeglås already have accreditation to ISO 9001 and ISO 14001 and are currently working towards ISO 18001. Our auditors URS will audit the company in line with the latest standard (2015) in December 2017.
Glass & Glazing Federation (GGF)
As members within the GGF, Indeglås are within an influential community that's committed to driving standards and professionalism in the glass and glazing sector and gain exclusive access to industry-leading technical guidance, health and safety support and consumer protections.
Credits
In assisting Indeglås to create a wealth of marketing, advertising and promotional materials and initiations, we are indebted to a number of creative partners all of whom bring specialist advice:
D8.                             Branding and Design Consultants
Blueprint Media    PR and Marketing Agency 
Paul Zanre               Interior Photography
David Cadzow       Interior Photography
David Barbour        Interior Photography